Blog Posts In big hole river high water
The Memorial Day Weekend storm was one of the biggest of the season for the Wise River area.  The Pintlers are looking flashy in white and the fields are saturated.
Photos by Craig Fellin
By

Big Hole Lodge

on Wednesday May 30th, 2012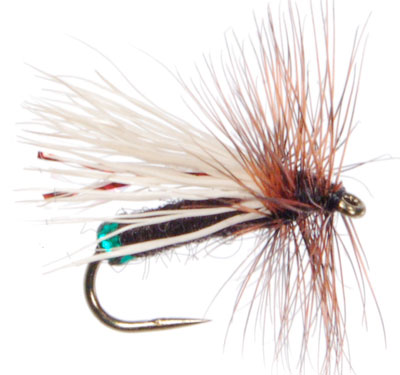 Friday Fishing Outlook: Big Hole River
Water Flow: 3,630 cfs
Water Temp: 49 degrees
Visibility: 18 inches
Weather: high 50's and chance of showers through the weekend
Fishing: Good
Flies:  streamers, march browns, caddis, stone fly nymphs
The Big Hole has been dropping steadily for the past three days and clearing as it falls.  The clouds and cool temps throughout the weekend will keep the river clear and fishing should be great.
By

Big Hole Lodge

on Friday May 20th, 2011
Categories
Stream Flow
Observed at Maiden Rock monitoring station.
Flow (CFS): Ssn
Gauge Height (ft): Ssn
Updated: 12/29/2016 8:12am